The Timid Traveler's Top 10 of 2016
8,000 miles, 100 days, 13 states, 6 national parks ... here are a few of my favorite moments from 2016.
Grand Canyon
This was actually one of the worst times. Miles was acting particularly annoying this day, I wasn't having it and, we were ready to head home. BUT, the sheer beauty and vastness of the Grand Canyon outweighs the yelling match we all had in the parking lot of this beauty. But seriously we were at the park for only 1 hour, before we skidded it out, almost everyone in tears.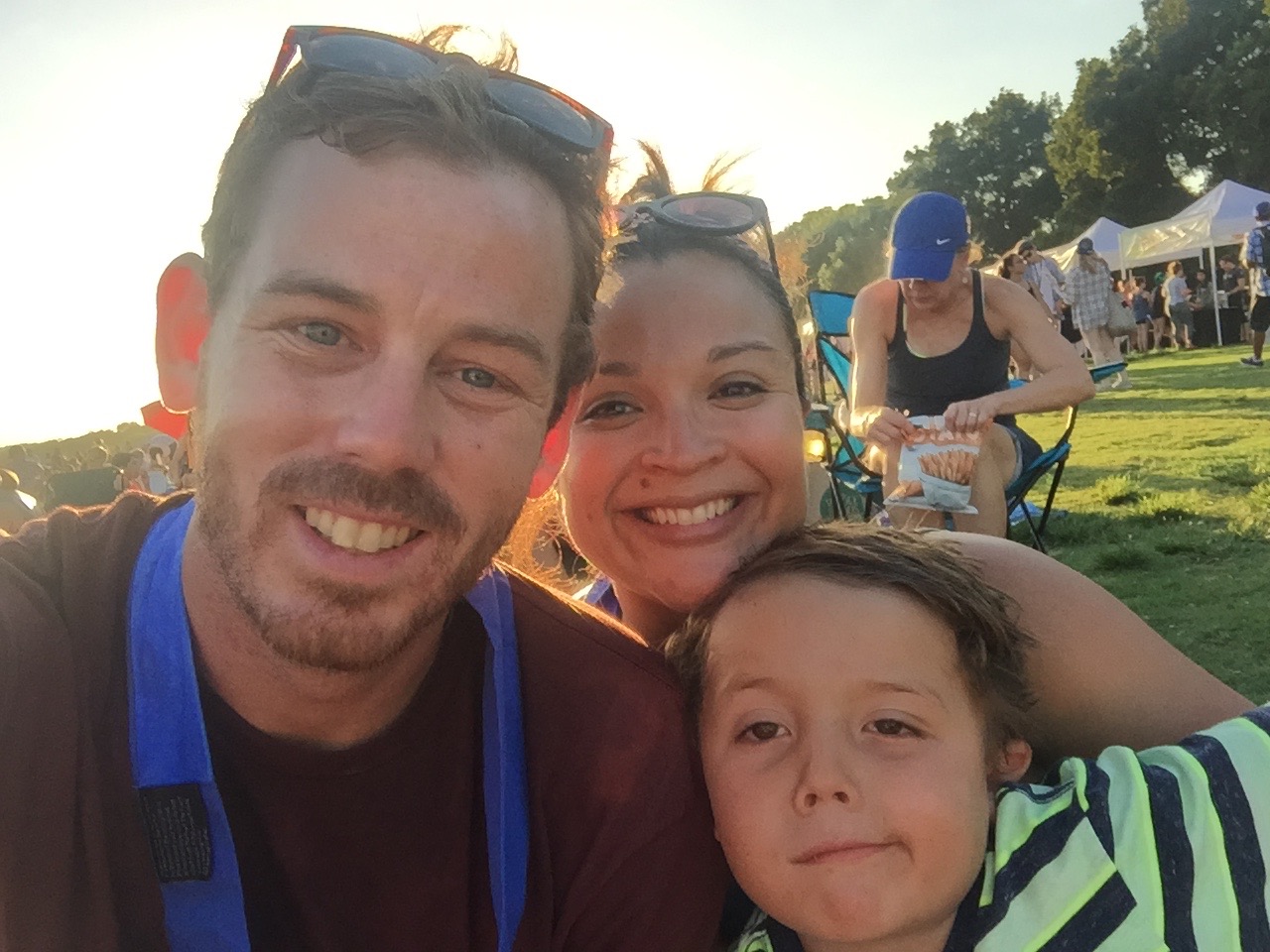 Austin, Texas
Because ... live outdoor music everywhere, queso, Alamo Drafthouse, beer, Barton Springs, Zilker Park, stress-free outdoor drinking, street art. We considered moving there, if it weren't for the miserable heat. We visited in July in record highs and our AC broke, it was one our most miserable times on the road, but it was outweighed by all the awesome things the city offered.
Visiting My Sister in Texas!
After weeks on the road, showering in public places, being away from our hometown and friends, it was refreshing to see a cute familiar face. And not to mention, sleep in a regular bed and have access to a full shower and bath.
Colorado
We loved almost everything about Colorado: Rocky Mountain National Park, Boulder, Avery Brewing Co., Louisville ... all the fit people running around, the bike scene. So much goodness.
Mount Rushmore | South Dakota
On my top ten for the experience of the 3 hour crazy car drive there. But I can't get behind the history of this "American gem."
Old Faithful | Yellowstone National Park, Wyoming
The anticipation was intense. This old geyser erupts approximately every 45 - 65 minutes. People were losing there minds because it was late. Can you imagine? It's a natural wonder that is on nature's time. I swear the woman next to was having a panic attack because she thought it would never blow. But it did and oh was it cool.
Shoshone Falls | Twin Falls, Idaho
Epic waterfall viewing, while eating a frozen banana! A must see. Wow. Just wow.
Thunder Mountain Monument | Imlay, NV
Outsider art, as an ode to Native Americans and childhood memories and musings.
The American River + Ponderosa RV Park | Lotus, CA
Cool water, sandy beaches, filled with flecks of gold and mud, rock painting sessions and floating down the river in a tube (a first for me, I was terrified, but I did it).
Chores!
I really enjoyed keeping our tiny space tidy, I did most inside chores like dishes, sweeping, cooking etc. While Shawn was my little honey wagon and would dump our septic tank and repair things constantly. The hard work that comes with a home on wheels was surprisingly satisfying.
If you're curious about the items we used on the daily while living and traveling in the motorhome for 100 days, click here!